About Me
I'm a PhD student of Computer Science at Brigham Young University with the BYU IDeA Labs and a PhD Intern for the Pacific Northwest National Laboratory. After growing up in various parts of California, I left to serve an LDS mission in 2010 in Paraguay.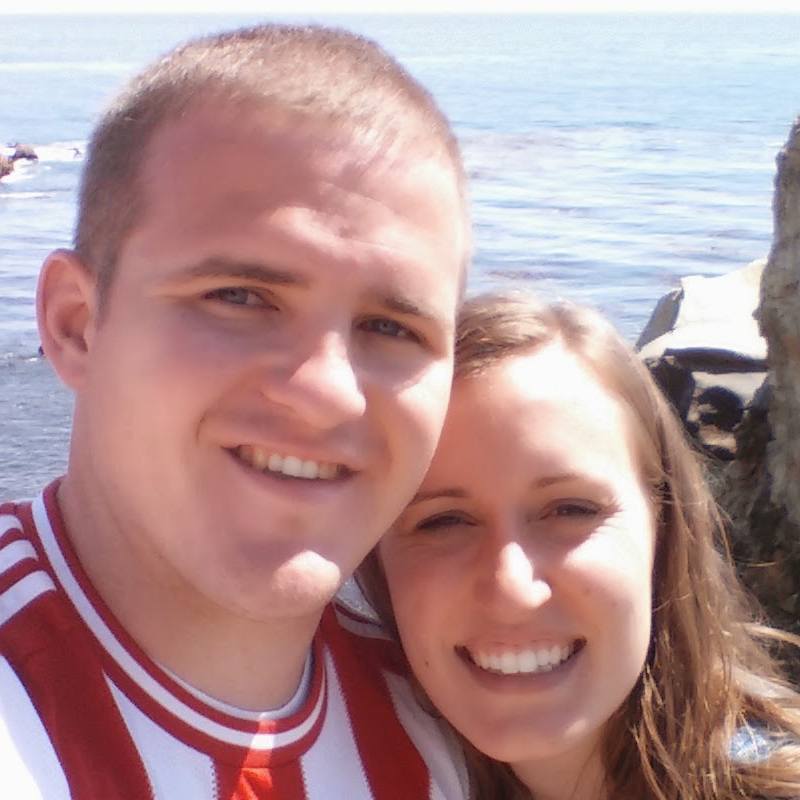 Afterwards, I completed an Associates degree at the LDS Business College before transferring to Brigham Young University where I'm currently at and where I met my lovely wife Ashley, pictured here. I graduated in April 2016, earning a Bachelor of Science in Computer Science, and then became a PhD student in Computer Science in September of that same year.
My academic interests are centered in Computer Science where I am pursuing research in regards to cyber-security from a controls theory perspective. I also enjoy learning more about data science, machine learning, "big data" processing, distributed systems, and various programming languages.
Outside of computer science and programming in general, I enjoy spending time with my wonderful wife Ashley (pictured here with me) and our great daughter Elizabeth, free weight lifting, metalworking (more on this in the future), building computers, playing video games, hiking, camping, and traveling in general.
---
Volunteer Service
Served as a unit leader over 6 - 20 other volunteers for 6 months
Managed the materials and supplies for an international office of over 200 personnel for 6 months
Developed a comprehensive database for tracking all materials and orders of the entire organization
Obtained conversational fluency in Spanish and limited proficiency with Guaraní
My missionary service in Paraguay has been one of the defining experiences in my life. I'm very grateful for the opportunity to have met some amazing people and share a message that means the world to me. Below are some albums from different areas where I resided over the course of my two year mission.
Eagle Scout, Boy Scouts of America
2008
After 7 years in scouting, I achieved the rank of Eagle Scout. My project consisted of removing an existing flagpole that was too small and installing a custom made one that was twice as large. The flagpole sits adjacent to a memorial to fallen aerial firefighters outside of the Porterville Air Attack Base in Porterville, California.
An album of the project and a small article from the local newspaper about the project may be viewed at the following links: